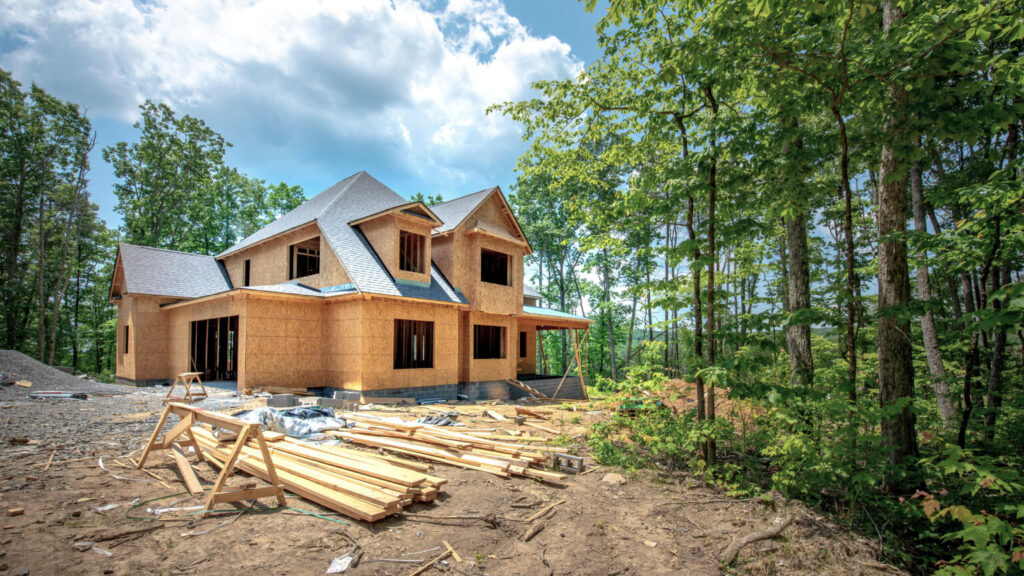 Buying a house is one of the lifetime investments you can make today. Pride of ownership and having a place you can call your own is the number one reason for buying a home. Homeownership brings many tangible benefits that you cannot overlook.
Depending on the type of house you want to invest in, you get an opportunity to make decisions about its look and design. Have you ever thought of investing in relocatable houses? Probably yes, or it's an idea you're contemplating pursuing.
A relocatable house is purposely designed and built to be moved from one location to another. It features all the amenities and luxuries of a typical home with the added opportunity to take them whenever needed. You can use your house as a primary residence and place it on a piece of land, and its value will increase like any other typical home.
Facet That Should Attract You into Investing in Relocatable House
Many people looking forward to buying a relocatable home will focus on the idea that you're not tied down to a particular location. You'll enjoy the idea of being able to locate other regions of choice. But then again, you should pay attention to the characteristics of these homes before making this investment.
Have a look:
The Houses Come in a Variety of Sizes and Builds
Relocatable homes are built using a modular construction process. They are designed to be reused or repurposed many times and moved to different locations.
These houses are unique and will come in different sizes depending on your requirements. For instance, you can pick a two or three-bedroom house with modern kitchens and bathrooms.
Durability
Relocatable homes are built to withstand being moved around. You don't have to worry about unexpected damage from transportation trucks, cranes, or harsh winds. With proper care, your house can last many years.
Many manufacturers of relocatable homes use high-quality and durable materials like steel. Factors that increase the life expectancy of relocatable houses include the following:
Quality testing of the buildings when manufacturing and upon installation.
Careful design and construction of the building foundation.
The use of interior finishes that are easy to repair and clean.
The use of high-quality and durable exterior finishes.
Construction Time and Quality
It doesn't take a lot of time to build a relocatable home. These homes are manufactured off-site in ISO-approved workshops. The builders also abide by the workshop environment regulations, including the quality of all electrical, plumbing, and mechanical fixtures and interior finishes. These protect the completed houses and the building materials from moisture, heat, and other conditions that might affect their quality.
Location Flexibility
Investing in a relocated house presents an opportunity to move it to different locations. You don't have to worry about packing up as you can move all your belongings with the home. Manufacturers use materials that are easy to transport, and your home is always ready to go. You don't have to demolish the home when moving from one location to another. It's quite convenient for the homeowner and can be used anywhere.
Cost-Effective
These homes are easy and economical to build. If you want to relocate, you can bring the home and save a lot of money. You need to find an experienced builder who will work on the house within your budget. Relocatable homes are sustainable, and less material waste and site disturbance is involved saving you more time and money.
Summing Up
If you're considering upgrading your home, building a new one, or moving to another location, a relocatable house is an excellent choice. You can find relocatable home builders anywhere, but choose the best in the market. A good team can undertake the whole process in a short period saving you more money and time. If you want to move to another location, there are reliable companies that you can contact and invest in top-notch moving services.