[ad_1]

BAR Denies Massive Building on Morrison Drive
The Board of Architectural Review-Large unanimously denied a proposal for a 424-unit apartment complex at 1142 Morrison Drive. This is one of the largest development proposals to come forward in recent years, measuring over 1,000 linear feet along Morrison Drive, which for comparison is over 3 football fields long. The PSC cited issues with the building's incompatibility with Charleston's urban character and advocated for the massing to be broken down into multiple, distinct buildings, based on the scale of the site.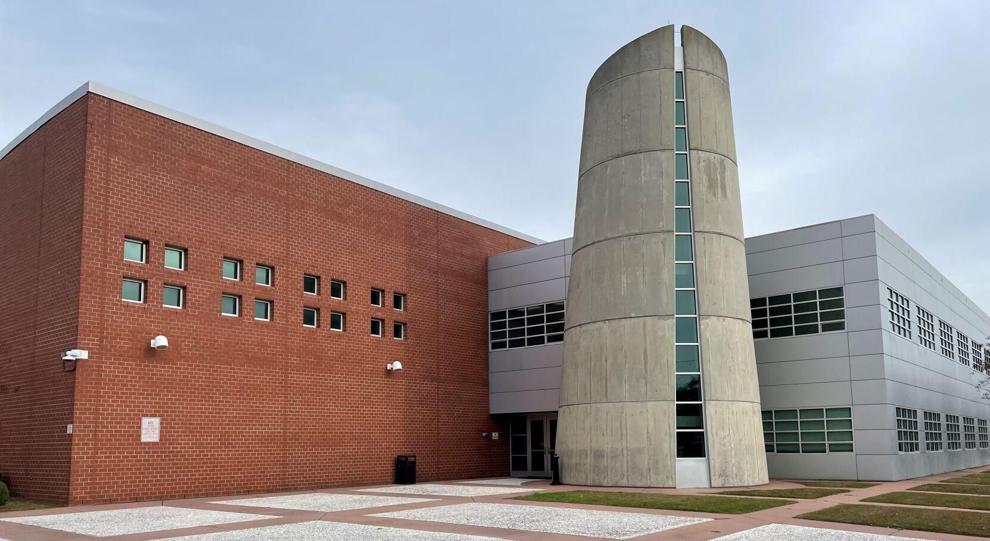 The Board agreed that the monotony of the building's height, mass and architecture were unsuccessful. The motion for denial included specific direction for the project to return with a "multiple building approach" and we applaud the Board for standing up for compatible, quality development for Charleston, especially as the Upper Peninsula district begins to take shape.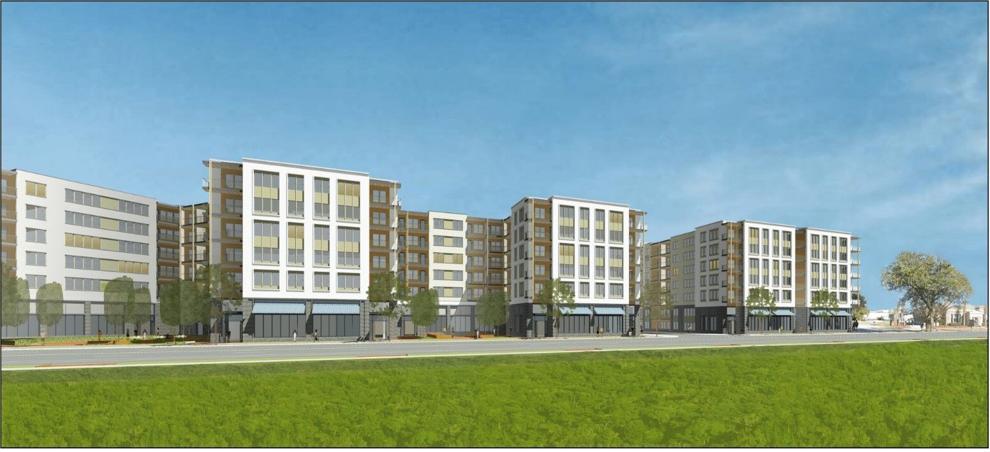 This site is currently home to the International Longshoremen's Association (ILA) Hall, which is unfortunately slated for demolition to make way for the proposed development. The building has architectural and cultural significance, due to its association with African American architect, Harvey Gantt, and the Longshoremen. While we are highly disappointed that the developer has not embraced ILA Hall as part of the redevelopment. The PSC is pursuing documentation of the site as part of their online mapping initiative, the Charleston Justice Journey, to ensure its story lives on in a widely-accessible, public format.
Stay tuned for updates on this project, and please email any questions to [email protected]
New policy proposal will reduce the black homeownership gap
Transferring veteran's unused VA home loan benefits to descendants will open doors to black homeownership
The Consumer Federation of America (CFA) released a policy proposal for closing the African American homeownership gap. "Honoring America's Promise: How Passing Unused VA Loan Benefits Down to Veteran's Descendants Will Narrow the African-American Homeownership Gap" recommends a framework for transferring the previously unused home loan benefit for any veteran to the veteran's surviving spouse, child, grandchild, and other direct descendants, without limitation.
For purposes of the proposal, transferable VA loan benefits would have accrued to veterans whose service period roughly overlaps with the federal government's support of racially restrictive housing policies, namely between the passage of the GI Bill in 1944 up through the enactment of the Community Reinvestment Act in 1977. CFA estimates that, under the proposal, roughly 12,649,337 descendants of African-American veterans would be eligible for VA-financing and, as a result, able to access homeownership without making a down payment.
The paper goes on to explain how the proposed transfer would disproportionately benefit descendants of African-American veterans based on the nation's history of using racially discriminatory policies that prevented those veteran borrowers from accessing the VA home loan benefit and, as a result, accumulating the generational wealth needed to assist their descendants in their efforts to buy a home. "Historically, racially discriminatory polices supported by the federal government deprived many African-American veterans of the ability to buy homes using their VA home-loan benefit.
As a result of those barriers, the current down payment requirement for home financing has especially disadvantaged African-American borrowers due to their lack of transferable generational wealth," said Mitria Wilson-Spotser, CFA's Director of Housing Policy and author of the report. "This proposal would rectify that challenge by righting a historical wrong that left so many African-American veterans without the ability to purchase homes and accumulate transferable wealth to leave to their families in the first place."
Source: Mitria Wilson Spotser and Jack Gillis at the Consumer Federation of America
Historic, Poco Sabo Plantation, sold for the first time since 1994
Colleton County, SC – For the first time since 1994, historic Poco Sabo Plantation has exchanged hands.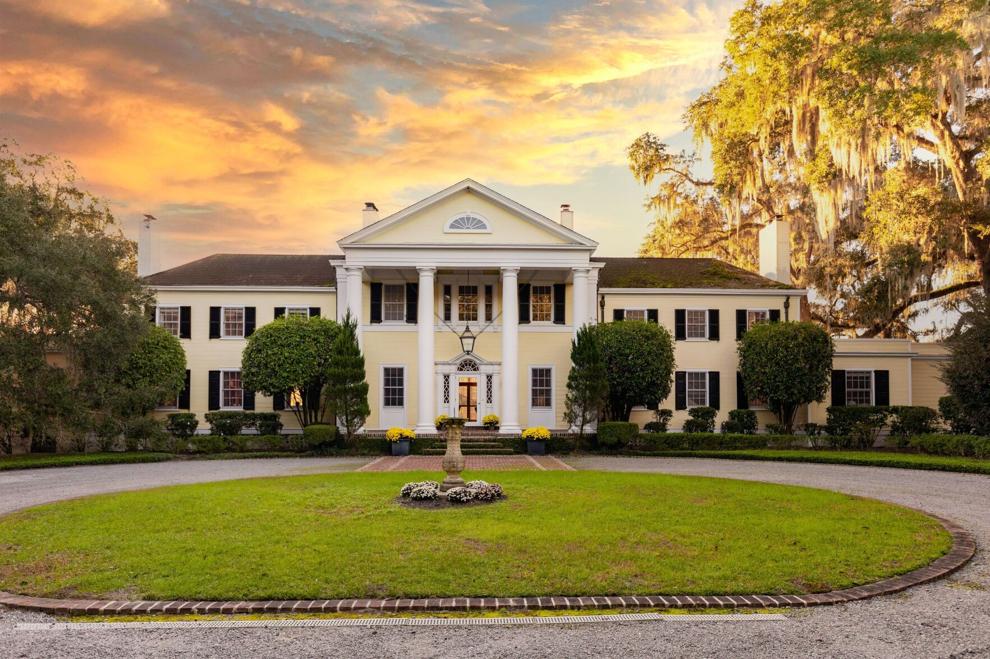 Crosby Land Company, Inc. was privileged to work alongside the Seller to entrust this legendary plantation into the hands of the new owners.
Poco Sabo Plantation is a historic rice plantation, hunting preserve, private estate, and wildlife refuge situated on the Ashepoo River and comprising approximately 1,640 acres. The main house, built in the late 1920s, encompasses 7,500 square feet. In addition to the manager's house, there are several well-appointed guest cottages, stables, a greenhouse, kennels, equipment sheds and an exercise pavilion.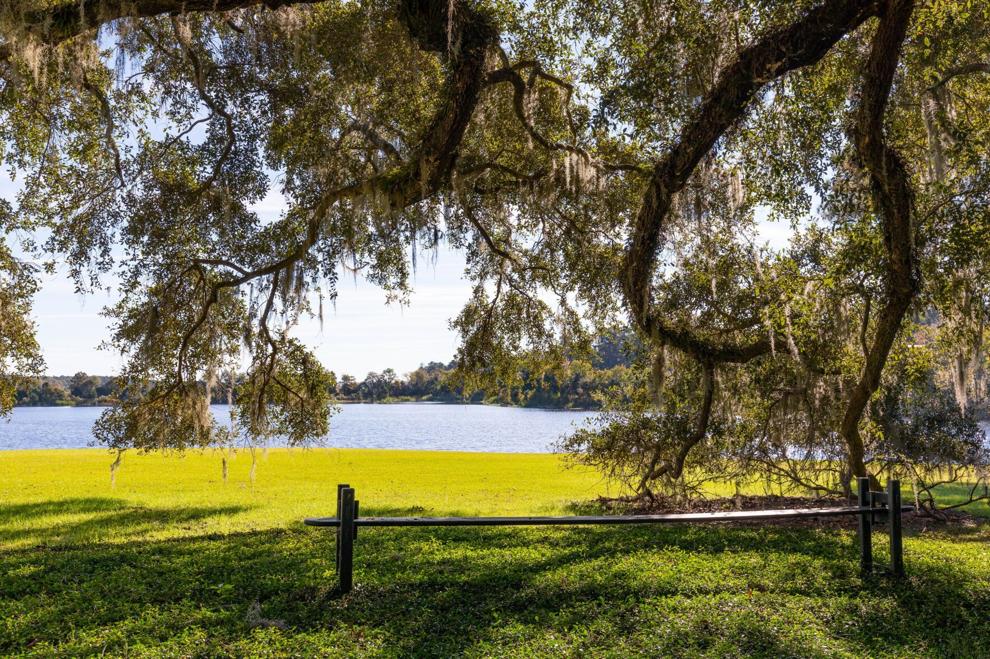 The name "Poco Sabo" originated from the native Indian tribes that settled along the Coastal Plain of South Carolina in 1686. The location of present day Poco Sabo Plantation was the historical and cultural center of the Ashepoo Barony, and the plantation played an important emblematic role in the history of South Carolina. In 1934 Silas Wilder Howland, an attorney and a member of the Guggenheim Brothers' Mining Industrialist Corporation, purchased Poco Sabo. During his ownership, Poco Sabo took a new direction from an income-producing property from the 19th century to that of recreation, leisure, and entertainment in the new 20th century. Mr. Howland built the present day Georgian-style main house designed by the architectural firm of Albert Simmons and Bilas Lapham Jr.
In 1971, Allen Spalding purchased Poco Sabo; the plantation was well maintained and became known as a premier hunting plantation that it is known as today.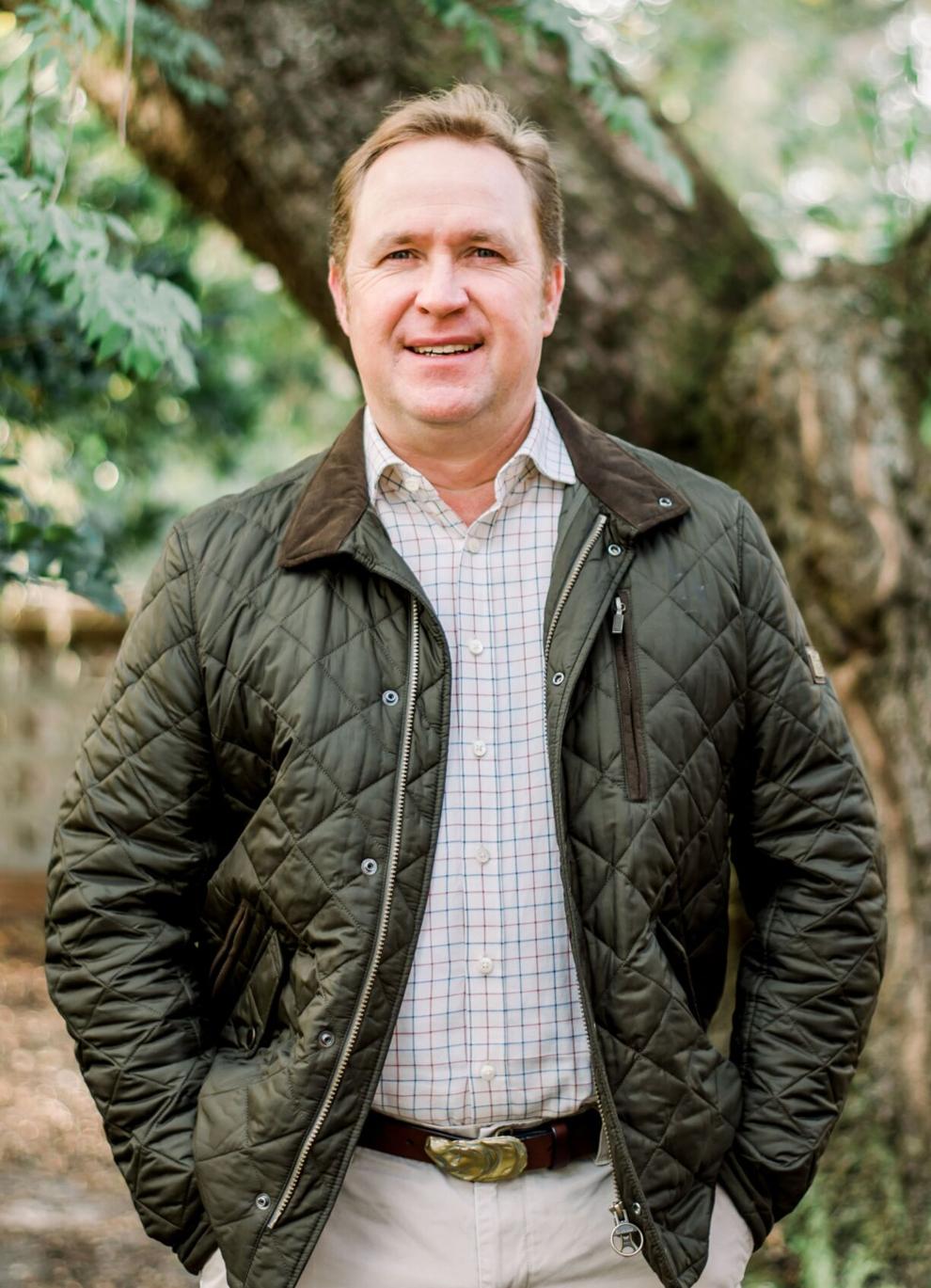 Poco Sabo Plantation is known for its three-hundred-year succession of planters, farmers, outdoor sporting enthusiasts, and dedicated conservationists. We look forward to the continuation of the
plantation's legacy for years to come as the new owners begin the next chapter of Poco Sabo Plantation.
Poco Sabo Plantation was listed by Crosby Land Company, Inc. and Plantation Services, Inc. The Buyer was represented by Freddy St. Laurent with AgentOwned Realty Co.
Frampton Construction starts work on second Portside Distribution Center facility
Charleston, SC — Frampton Construction Company, LLC, a full-service construction firm providing planning and design support, preconstruction, and construction services, is underway on the construction of a 204,004-square-foot industrial building in Summerville, South Carolina. The Class-A speculative facility, developed by Randolph Development, is the second of two heavy industrial buildings that comprise the Portside Distribution Center.
Strategically located beside I-26 in the Charleston Distribution Corridor, the new building is suitable for a variety of end-users, including logistics companies, aerospace and automotive suppliers, defense contractors, light manufacturers, and last-mile distributors.
With a clear height of 32 feet, the rear-load facility will be constructed of concrete tilt-up panels. Upon completion, the building will feature 33 dock doors and four drive-in doors, with 143 parking spaces and 52 trailer storage spaces. Colliers International is handling the leasing of the property.
Keaton Green, vice president of Frampton Construction, commented, "Our team is excited to be back building a second facility at Portside Distribution Center. This pair of facilities offers the flexibility and connectivity that industrial end-users are looking for today, and we're happy to play a role in filling that need."
WGPM, Inc., provided structural engineering services for the project, while McMillan Pazdan Smith provided architectural design. Construction is expected to finish in November of this year.
Randolph Development, LLC (RDL) develops apartments and distribution buildings in the Carolinas. The company was founded in 1998 and has offices in Charleston, S.C., and Raleigh, N.C.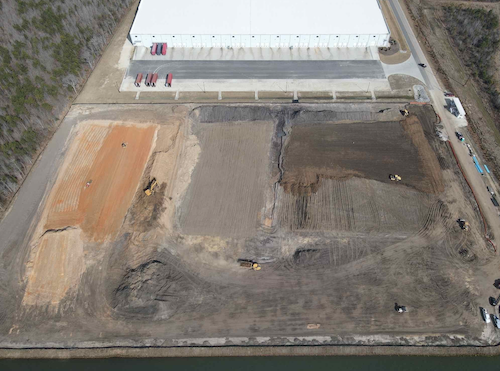 Frampton Construction is a full-service construction firm offering planning and design support, preconstruction, and construction services. The dedicated team of professionals takes pride in building strong relationships with clients while providing the highest quality of service. They deliver executive leadership and personal oversight throughout the building process, while working diligently to exceed the expectations of every client.
With offices in Charleston, S.C., and Charlotte, N.C., the company is positioned to manage projects in the Southeast and beyond. For more information, please visit http://frampton.construction/ or call 843-572-2400 (Charleston) or 704-900-0511 (Charlotte).
Berkshire Hathaway HomeServices Carolina Sun Mount Pleasant welcomes their newest agent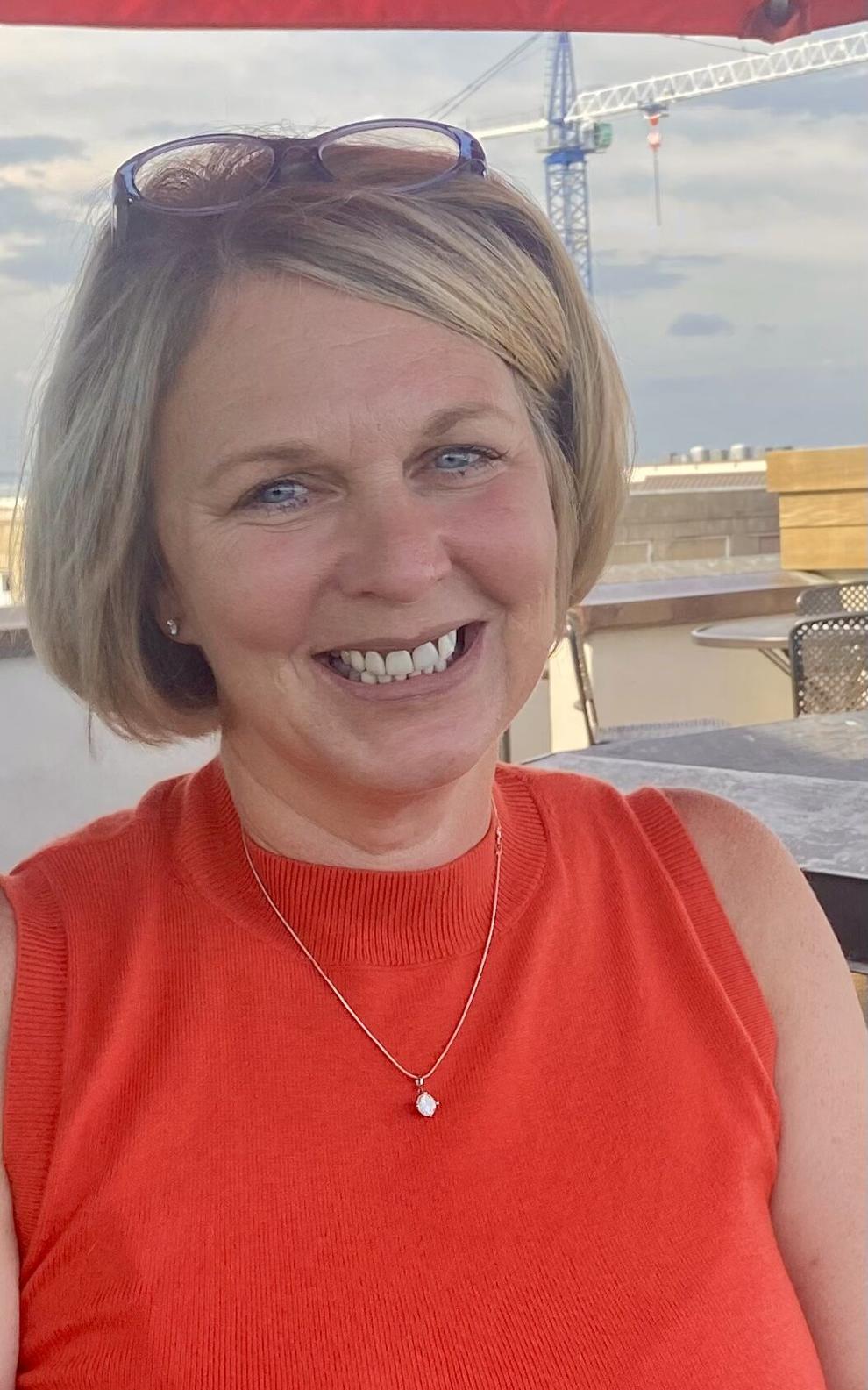 Originally from West Virginia, Carolyn Ream recently relocated to the Charleston area. "I have brought with me, my family, a love of houses, architecture,and interior design with me," spoke Ream.
"With over twenty five years in the service industry, I have a practiced ability to know just what my client is looking for. People describe me as energetic, personable, and being 100% dedicated to everything I do. I will bring these qualities to my real estate clients as well. I'm so excited for the opportunity to work with and learn from BHHS, and also bring my own skills to the mix-to help my clients realize their real estate dreams!"
Carolina One Welcomes New and Experienced Agents
March 14, 2022 – North Charleston, SC – Carolina One Real Estate, the Lowcountry's real estate market leader, welcomes five new and experienced Realtors to four of the company's 13 local sales and marketing locations.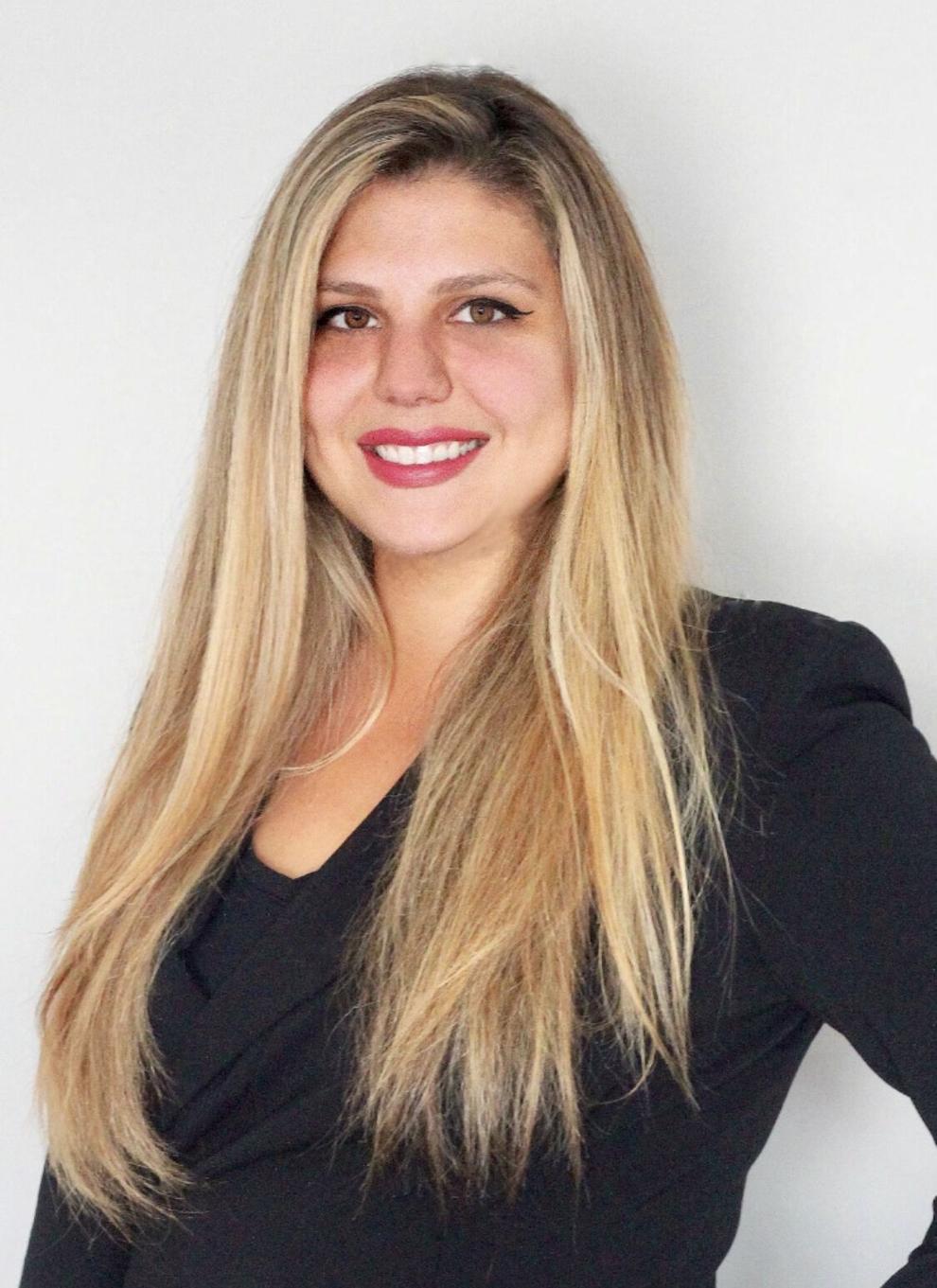 Alexa Barillo and her husband John moved to the Summerville area in 2020. Originally from New Jersey, Alexa Barillo is a graduate of Rowan University in Glassboro, NJ where she earned both a Bachelor's degree in Law and Justice and a Master's degree in Criminal Justice. Barillo went on to teach Criminal Justice Research and Introduction to Police, Courts, and Corrections as an Adjunct Professor at her alma mater, Rowan University. Barillo also has five years' experience as a Legal Assistant/Paralegal in the areas of real estate law, litigation defense, trusts and estates, and corporate and criminal law. Upon her arrival in Summerville, Barillo worked as the Berkeley County Drug and Alcohol Prevention Specialist at the Earnest E. Kennedy Center in Goose Creek. Now associated with Carolina One's Cane Bay/Nexton office in Summerville, Alexa Barillo enjoys travelling, hiking, and dining out. Email her at [email protected] or call her at (843) 800-0614.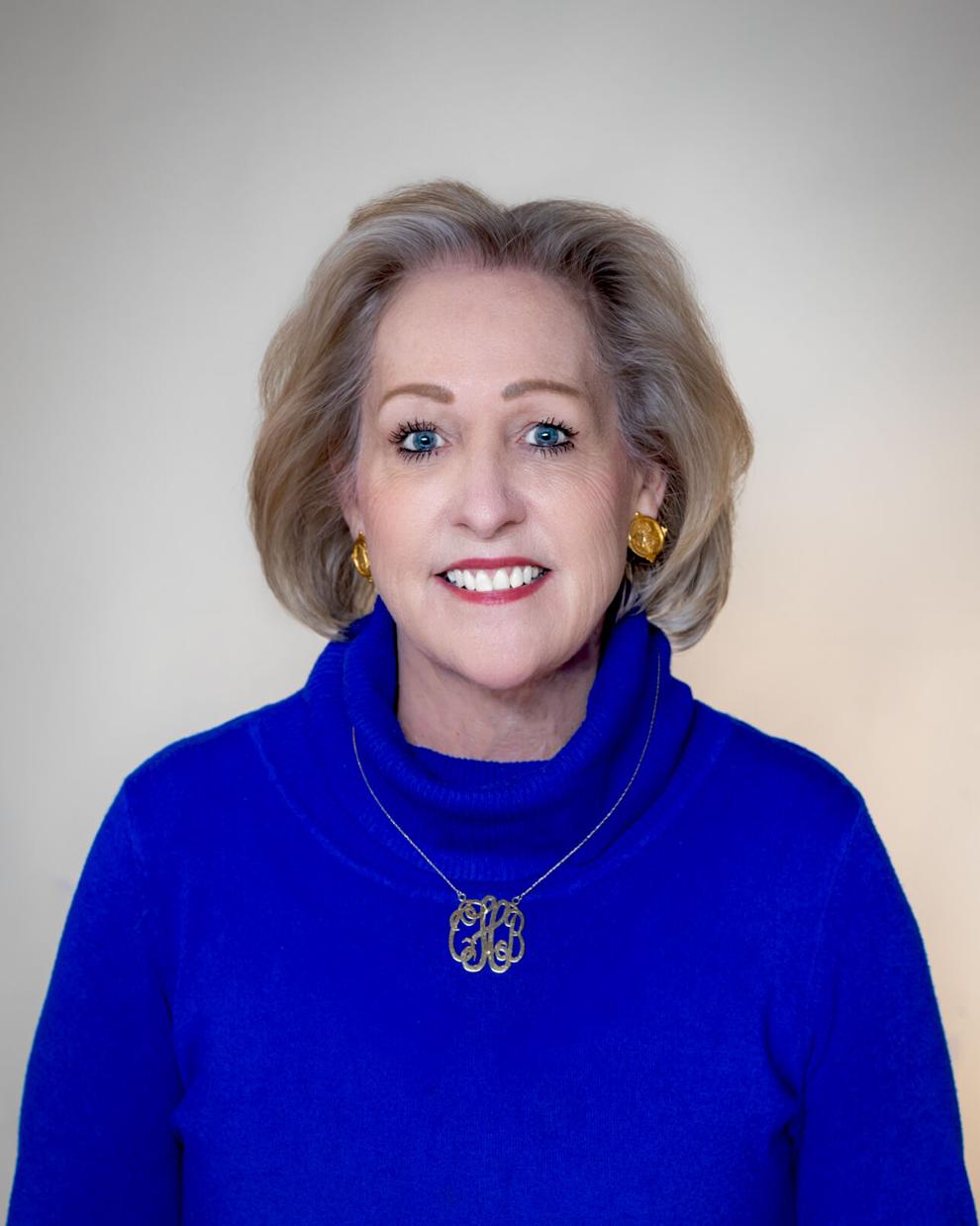 Cynthia L. Hollar is the former owner of TE21, an education and software testing company. Following the sale of TE21 to Certica Solutions of Boston, MA, Hollar remained with the company for 18 months as Executive Vice President of Sales. Born in Gulfport, MS, Hollar graduated from Millsaps College in Jackson, MS and has lived in Charleston since 1988. Cynthia and Chris Hollar have two children and live in Dunes West, and she will be affiliated with Carolina One's Mt. Pleasant Hwy. 17 office. Hollar is a member of the Church at LifePark and is also a volunteer consulting with small businesses. Call Cynthia Hollar at (843) 830-7364 or email her at [email protected].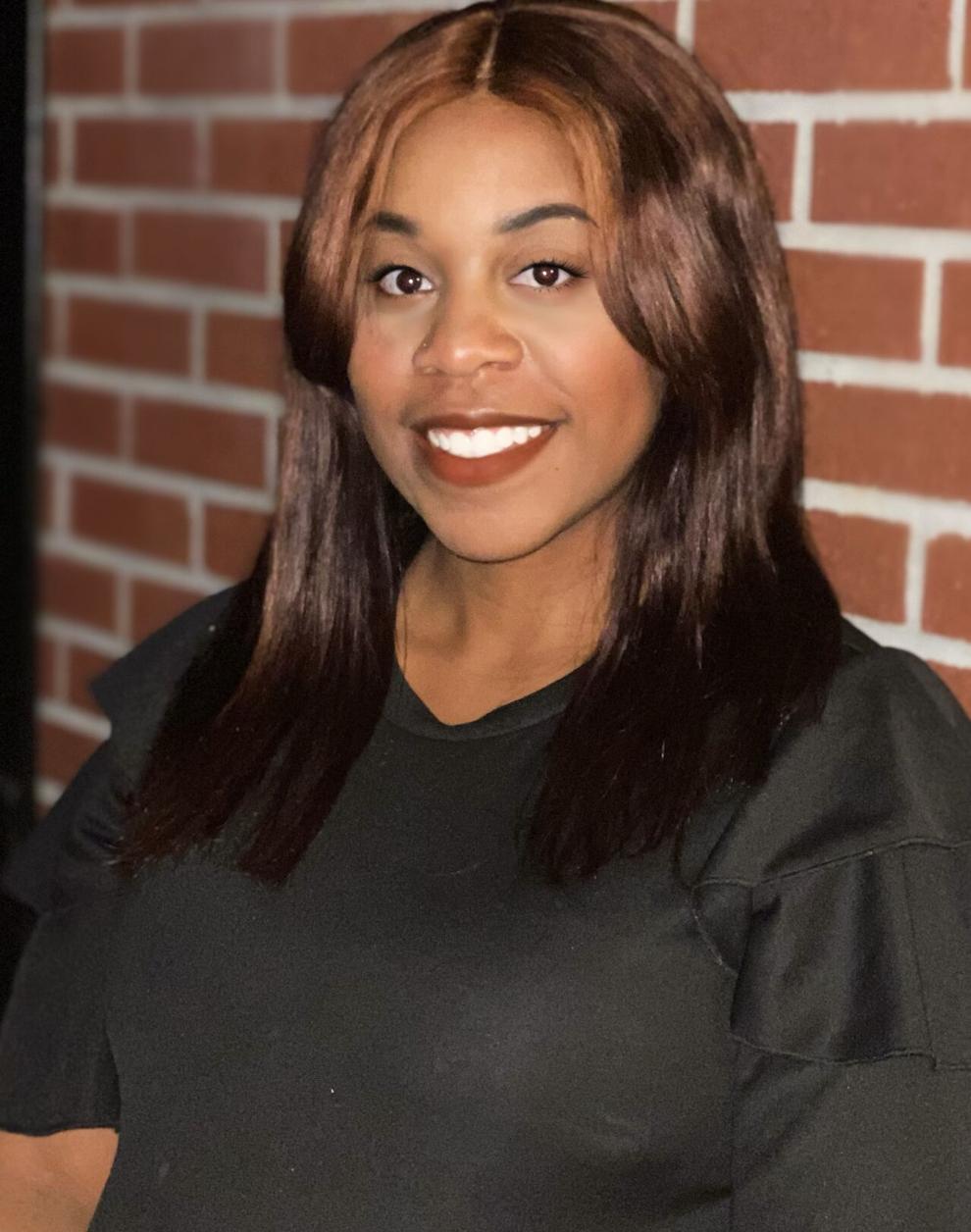 Haley Jackson launched her career in real estate with Carolina One's Crowfield Boulevard office in Goose Creek after receiving her real estate license. A native of Brooklyn, NY, Jackson has been a resident of Goose Creek for the past two years. Prior to choosing a career in real estate, Jackson was employed as an assistant manager at Goodwill Industries and as a customer services cashier with Target Stores in Summerville. A proud military spouse, Haley Jackson is married, the mother of two children and loves singing and working with arts and crafts. Email Haley Jackson at h[email protected] or telephone her at (347) 397-9541.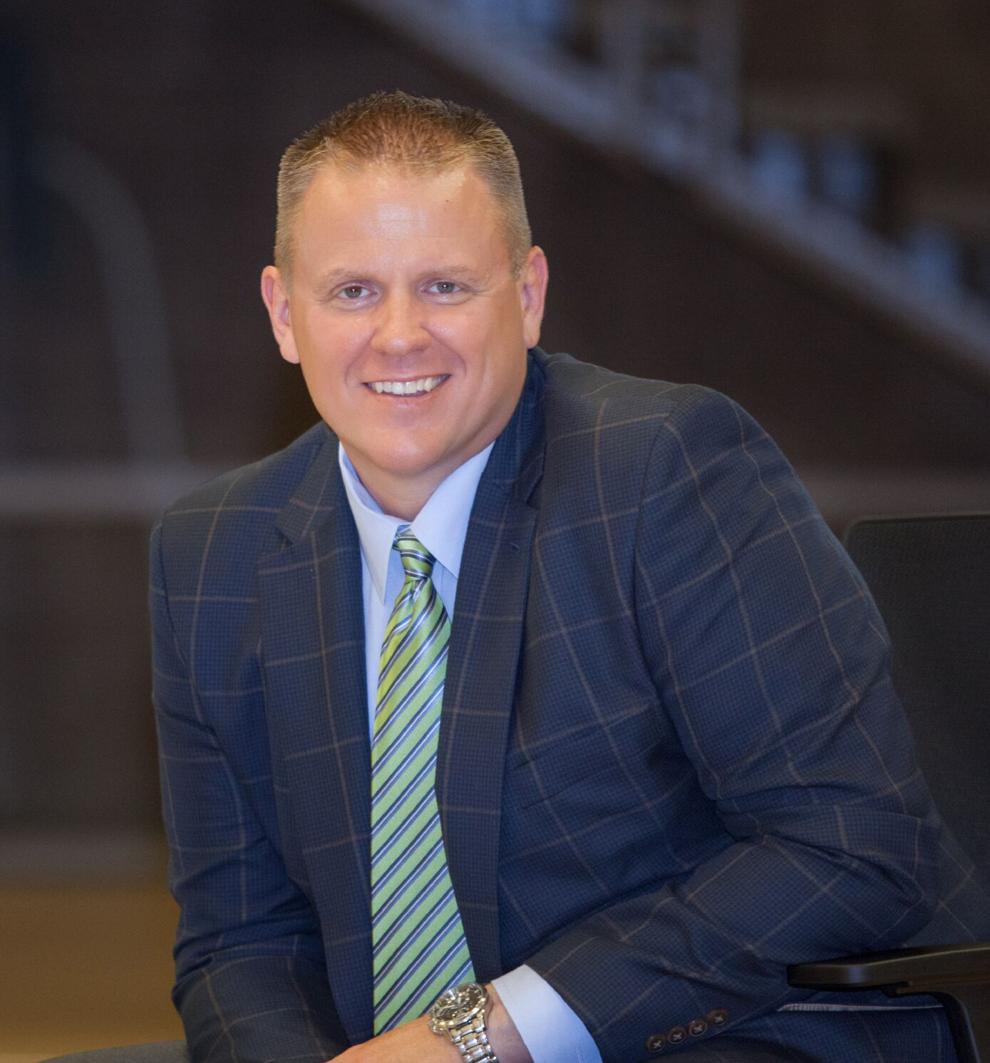 Bret Roberts, a Realtor since 2017, relocated to the Charleston area in 2021 from Arizona where he spent thirteen years in the real estate, banking, finance, and mortgage industries. Roberts attended Rio Solado Community College and was elected to the Arizona State Legislature for several terms serving on the Military and Public Safety and Judiciary Committees and winning several Legislative Awards of Merit. Roberts is excited to be a member of the award-winning Lowcountry Elite Group at Carolina One's Summerville Main Street office. A leathercraft hobbyist, Roberts, and his wife Oly, have three grown children and a four-year old. Contact Bret Roberts via email at [email protected] or by phone at (843) 990-2301.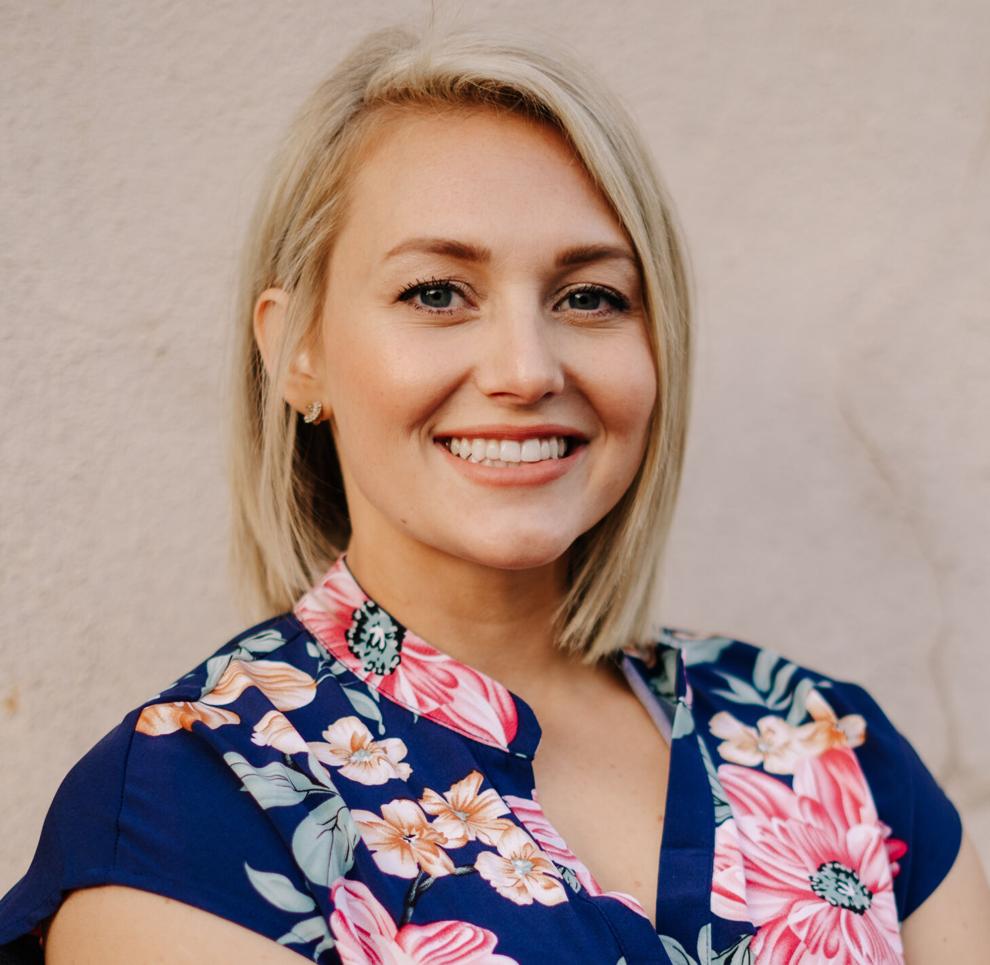 Kylee Nicole Widen was born in San Diego, CA and is the newest real estate agent at Carolina One's Crowfield Boulevard office in Goose Creek. Before moving to Charleston, Ms. Widen was a firefighter for three years in the Air National Guard and before that, she worked for five years as a Dental Assistant. Expecting her first child, Kylee Widen enjoys hiking, mountain biking, camping and CrossFit. Telephone Kylee Widen at (928) 451-4033 or email her at [email protected].
Realty One Group Coastal Welcomes Five New Agents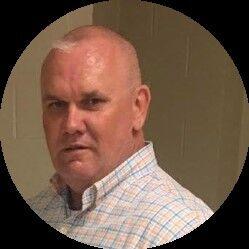 Duane Crawford – "Being born and raised right here in beautiful Berkeley county I like to enjoy the woods and waterways of the Lowcountry. I grew up fishing the lakes, rivers, and saltwater creeks and hunting the beautiful swamps and pines that South Carolina is known for. I worked in a blue-collar job for most of my career and then decided to start helping people find their dream homes. When I'm not helping you find your piece of paradise, I enjoy church, family, hunting, and fishing. The Lowcountry of SC has so much to offer and I hope I can help you find your dream home." Telephone Duane Crawford at (843) 614-1570 or email him at [email protected].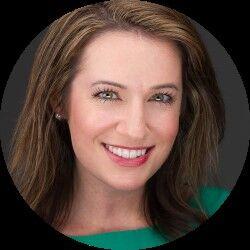 Kristina Lee – Originally from Orlando, Florida, Kristina was raised in the land of Disney. Her outgoing and optimistic attitude reflects that sunny disposition, making her a joy to work with. Earning a scholarship, she graduated at the top of her class from the University of Central Florida, with a Bachelor of Science degree in Legal Studies. After graduation, her soon-to-be husband landed a career with Boeing, relocating them to Seattle, WA. Here, Kristina discovered her passion for Real Estate, as it combined her love of law with the joy of helping others. While her career in real estate began working with investors on multi-million-dollar communities, she now utilizes her legal education, marketing skills, and extensive property management experience to specialize in residential buying and selling, with an emphasis on making the experience a positive one. In 2012, Kristina and Adam left Washington State to return to the sunny East Coast, where they fell in love with South Carolina and started a family. Telephone Kristina Lee at (352) 223-0465 or email her at [email protected].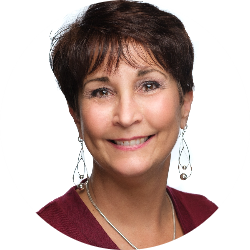 Karen Taylor – "I've been a licensed professional REALTOR since 2001 and have experience with the moving process firsthand. My husband's career has meant relocating multiple times during our 40-year marriage, so I understand how to help each client transition and feel at home in their new location. Tony and I are thrilled that we had the opportunity to move back to the Summerville/Low Country area after a job took us to Tennessee for five years. It was exciting to get back where we belong. There are so many facets to real estate and I'm always eager to learn more. My certifications include ABR, SRES, MRP, and R.E.S.E and I plan to continue to expand my knowledge. We have two amazing daughters, Amber and Christy, and five ADORABLE grandchildren, Tucker, McKenna, Ashlyn, Ryan, and JoJo. Any chance we get we like to travel, especially to see the three granddaughters in Colorado." Telephone Karen Taylor at (843) 599-2466 or email her at [email protected].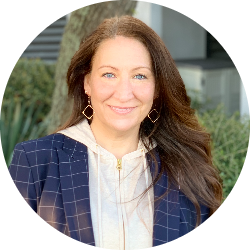 Kristie Brown is a native of Atlanta. She and her husband, Scott, fell in love with Charleston while in college in the late '90s. After getting married in 2002 they packed up their belongings, two cats and two dogs, and headed for the beach! They now live in the City of Folly Beach and enjoy spending their free time hunting for shark teeth and paddling the river. Kristie became a licensed realtor in SC in 2019, after spending 15 years in education sales and management for The LEGO Group and Makeblock Education. An educator at heart, Kristie is passionate about helping buyers understand and navigate the process of searching, negotiating, and buying their dream home! Telephone Kristie Brown at (404) 401-8725 or email her at [email protected].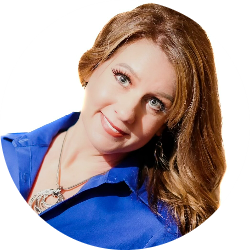 Jennifer Hood has a passion for serving others. She is a veteran of the US Army, has spent 24 years as a dental service provider, and has volunteered with the South Carolina State Guard. Today, she continues to serve her community as a real estate professional. Originally from Fayetteville, North Carolina, Jennifer relocated to South Carolina in 1997. She currently resides in the beautiful Summerville/Goose Creek area of the Charleston Tri-county. Jennifer is hard working, has integrity, and is dedicated to providing outstanding real estate services to all of her clients. She is detail-oriented and fun to be around. Whether helping her clients sell a home or search for and purchase the home of their dreams, Jennifer's focus is making sure her clients feel supported and are successful. When Jennifer isn't selling real estate she enjoys Lowcountry water fun like surfing and spending time with her two sons. Telephone Jennifer Hood at (843) 532-3877 or email her at [email protected].
If you'd like to feature your real estate news, contact us [email protected]


[ad_2]

Source link