[ad_1]

Handsome Properties Welcomes Four New Agents
Handsome Properties, Charleston's premier luxury real estate firm, is proud to welcome four distinguished agents to the team: Crystal Joyner, Grace Connor, Martha "Rebecca" Martino, and Matthew Brockbank.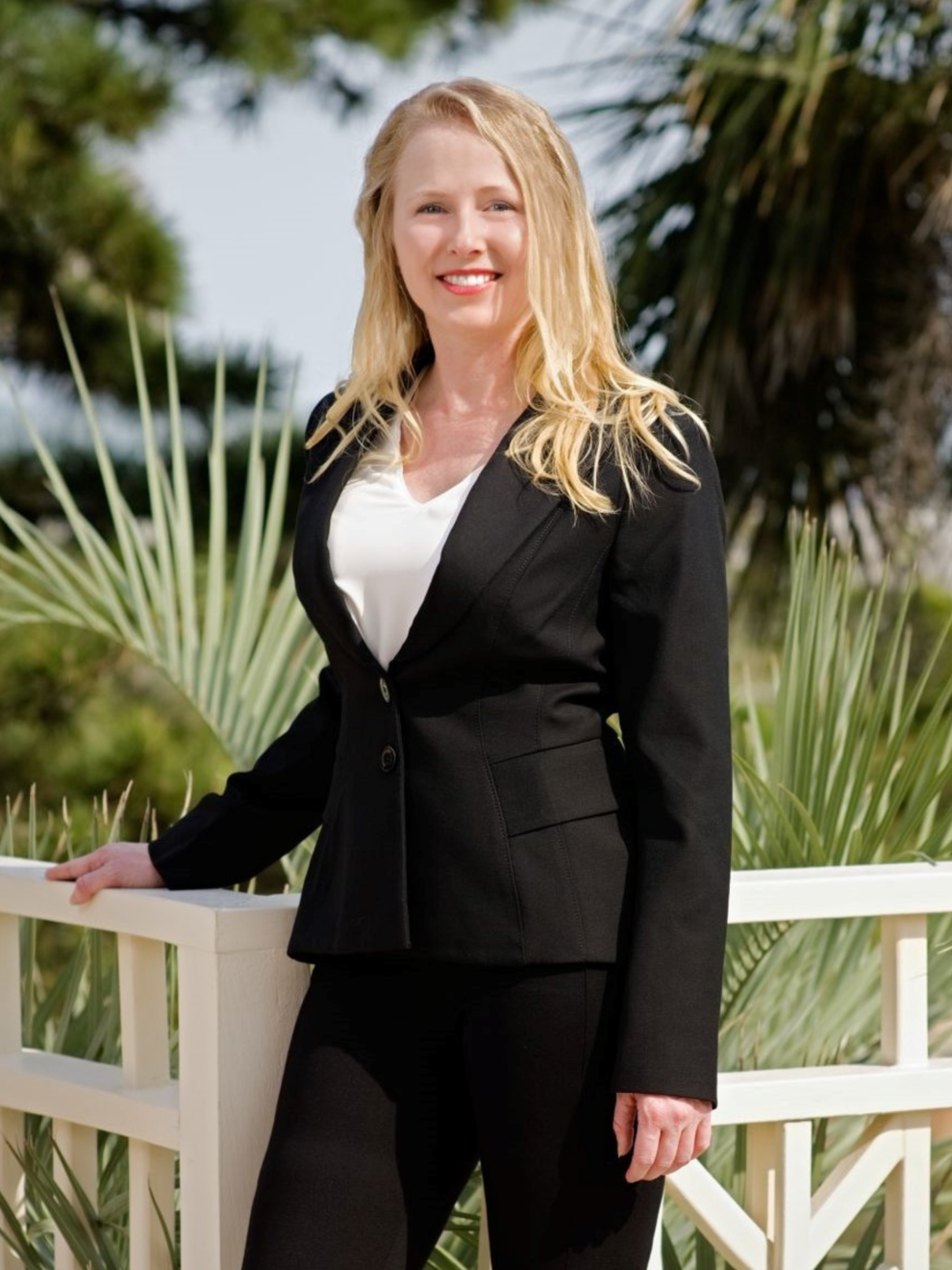 Crystal Joyner started her real estate career in Houston, TX where she dove into the world of income-generating properties. Working for an investment firm, Crystal quickly grasped how to identify and secure investment properties, as well as work within the stringent time constraints of 1031 exchanges. For nearly 10 years, she has been assisting family, friends, and referrals with marketing and selling their homes, as well as helping clients acquire properties that best suit their personal wants, needs, and end objectives.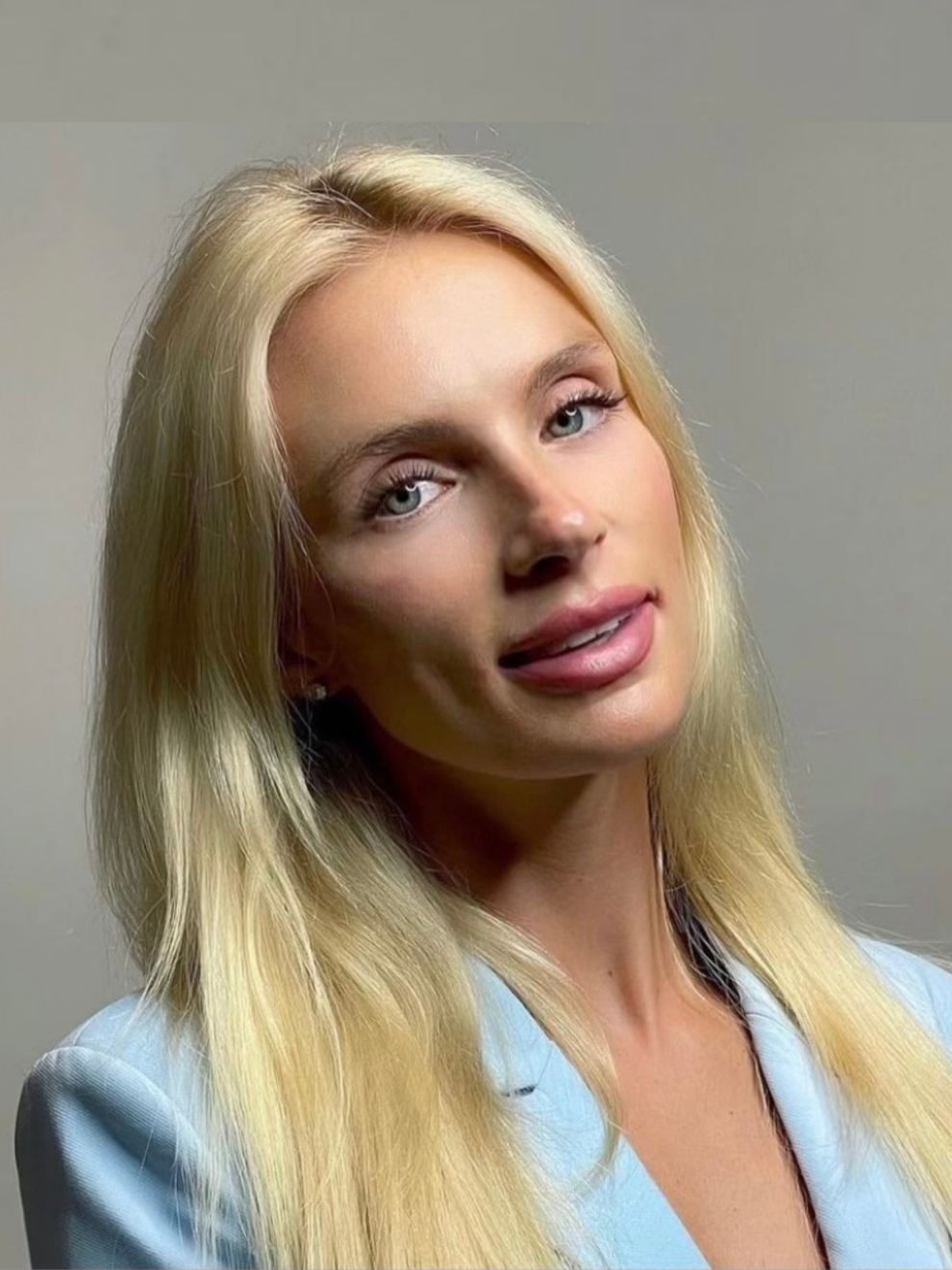 Grace Connor is a Charleston native who attended Ashley Hall and the College of Charleston. She applies her familiarity with the Lowcountry to showcase the community's offerings and assist clients with home purchases and sales here in her hometown. Grace's experiences enable her to offer local market insights to buyers and sellers of personal residences or investment properties and highlight the historic charm of Charleston homes.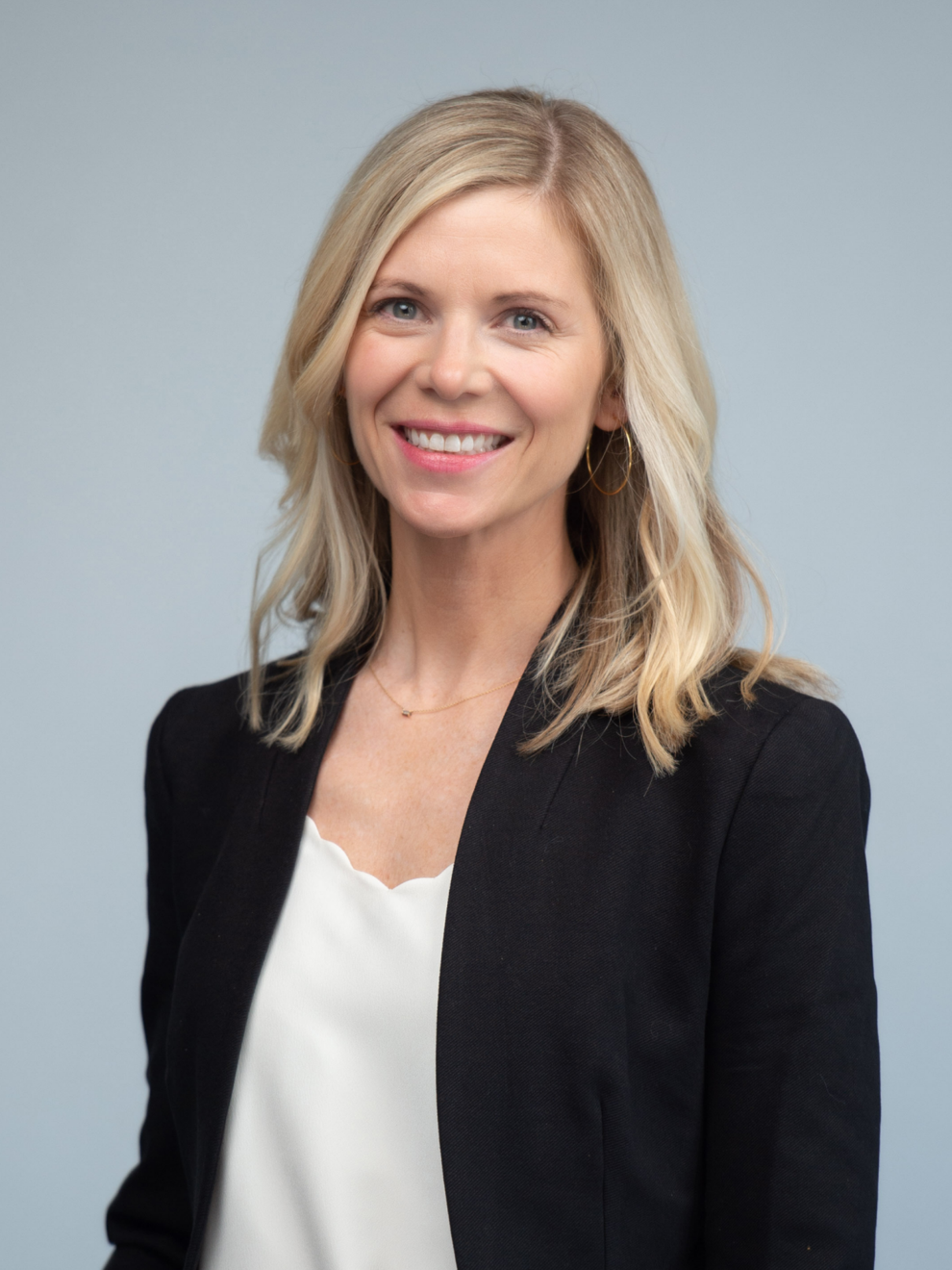 Rebecca Martino comes from a family well invested in the Charleston Real Estate Industry. Daughter of a former Mortgage Loan Officer now Luxury Real Estate Agent, Rebecca has been involved in multiple facets of the industry. Establishing her home in Mount Pleasant, Rebecca has keen insight into community initiatives and local developments. Focusing on family has always been important to Rebecca, making her well versed on family-focused neighborhoods and assisting her clients in finding the perfect part of Charleston to call home.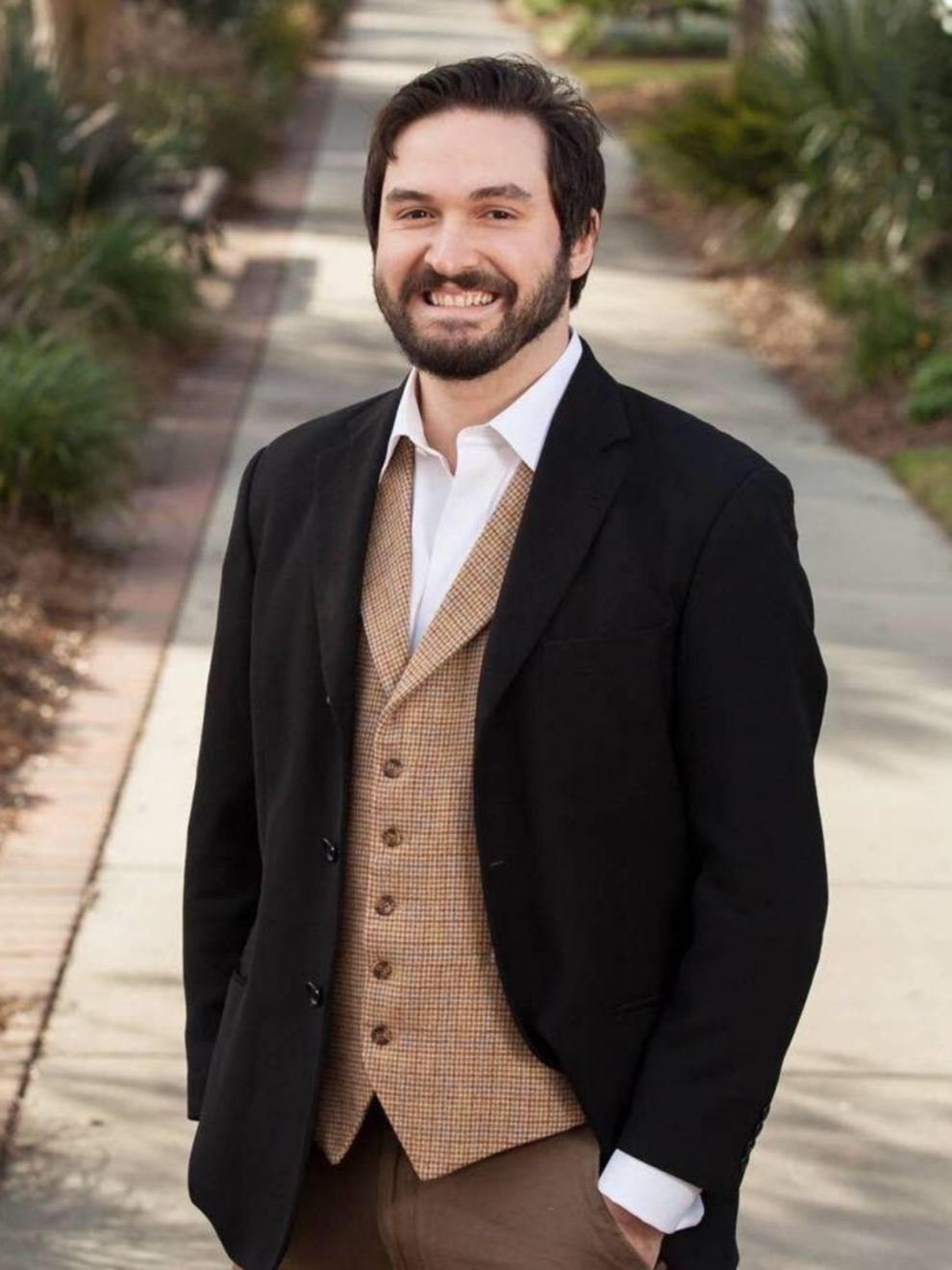 Matthew Brockbank, born in London, England, moved to Charleston when he was a teen and has proudly called the Charleston Peninsula home ever since. Matthew is an experienced real estate agent with ample insight into development opportunities in the area. Through his vast network of astute real estate agents, he has had the pleasure of connecting and working across the country earning invaluable experience for the current Charleston real estate market.
Handsome Properties Broker-in-Charge and Owner, Deborah C. Fisher, is excited to welcome the new additions to the team. "We are thrilled to welcome four talented agents, all of whom are ingrained with extensive knowledge of the local Charleston Real Estate market."
For more information about our agents and their services, contact:
Crystal Joyner ([email protected], 843-408-6359)
Grace Connor ([email protected], 843-801-5341)
Martha "Rebecca" Martino ([email protected], 843-860-1929) Matthew Brockbank ([email protected], 843-442-7282)
Lora Goolsby Named Global Realtor of the Year by the Charleston Trident Association of Realtors
MT. PLEASANT – The Charleston Trident Association of Realtors®(CTAR) has recognized Lora Goolsby, a Realtor® with Carolina One Real Estate, as the 2021 Global Realtor® of the Year. The honor bestowed upon Goolsby at the Realtor® of Distinction Luncheon on March 29, 2022, was in recognition of her service as President of CTAR's first Global Business Chapter in 2019. Goolsby also traveled to Panama, South America with the Global Trade Mission in 2019 where a Memorandum of Understanding was signed with Panama's Real Estate Association.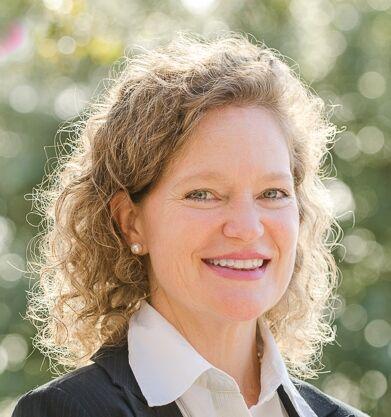 A native of Augusta, GA, Goolsby graduated from the University of Georgia with a BA degree in Speech Communications. Prior to leaving Atlanta and moving to Charleston, Lora Goolsby was employed by industry leaders Prudential Property and Casualty Insurance and MetLife. In Mt. Pleasant, after a stretch as a stay-at-home mom, Goolsby affiliated with Palmetto Christian Academy and in 2013 became a Realtor with the Mt. Pleasant Long Point Road office of Carolina One Real Estate.
In addition to her unselfish volunteer work with CTAR, Lora Goolsby has earned numerous, national, and professional Realtor® designations; was honored multiple times by CTAR as a Realtor® of Distinction: and achieved Silver, Gold, and Platinum Circle of Excellence with Carolina One Real Estate.
Married for 31 years with two grown children, Lora Goolsby is a resolute Top Producing Realtor® who spends her leisure hours cooking, reading, and kayaking. Send your congratulatory wishes to Lora at [email protected] or call her at (843) 478-0177.
Restore at Carolina Park Hosts Ribbon Cutting & Grand Opening Ceremony
Restore at Carolina Park, a new 55+ residential community in Mt. Pleasant, celebrated its grand opening with a ribbon cutting ceremony and luncheon on April 22. Local dignitaries, project team members and residents gathered for the official opening of the 8,000 square foot amenity center and first occupied apartment flats and cottage homes. The development partners also presented a check donation to Stokes-Marshall Senior Center.
Restore at Carolina Park is designed specifically for adults age 55+ who are ready to enjoy an active, independent, simpler, healthier and more fulfilling lifestyle. The community offers everything from Lowcountry-inspired cottages and maintenance-free apartment flats to superb assisted living and memory care facilities for folks who need a helping hand, offering a true continuum of care in one community.
Mt. Pleasant Mayor Will Haynie welcomed guests and expressed his appreciation for the combination of positive economic impact this community and its residents will have on Mt. Pleasant, without burdening infrastructure of the surrounding area. At project completion, Restore at Carolina Park is projected to provide the following impact to Mount Pleasant and Charleston County:
$200,000,000 in total capital investment
$1,500,000 in annual property taxes
60 new jobs
$2,500,000 in annual direct payroll
$2,300,000 spent mostly locally on goods, services and utilities
No additional impact on schools
A fraction of the incremental traffic as compared to single family neighborhoods, offices and shopping centers
"We're thrilled to celebrate all that Restore at Carolina Park will offer to our residents seeking to make their next fifty their best fifty," said Tony Berry, Principal of The Berry Companies/TBC Development.
Frampton Construction completes final Charleston Trade Center building
Brings Charleston Trade Center to completion at 2.5M fully leased sq ft
Frampton Construction Company, LLC, a full-service construction firm providing planning and design support, pre-construction, and construction services, has completed work on a 430,920-square foot distribution center at the Charleston Trade Center, located in Summerville, S.C. The delivery of this building marks the completion of the Charleston Trade Center at large.
In addition to constructing the core and shell of the facility, Frampton Construction completed a full-building up-fit for Sagebrook Home, a California-based home décor company that will be occupying the entire space.
Developed by The Keith Corporation, the 430,920-square-foot cross-docked facility is constructed of concrete tilt walls and a structural steel frame. It features a 36-foot clear height with 50 dock doors and two drive-in doors, along with 105 trailer parking spaces and 243 car parking spaces on site.
Chad Frampton, president and CEO of Frampton Construction, commented, "We kicked off our first project in the Charleston Trade Center in 2017 with the construction of IFA's facility, and it's been so rewarding to witness the evolution of the park since then. The successful delivery of this campus is a testament to the collaborative spirit of the entire development team."
Sagebrook Home's building joins five other industrial facilities on the campus, four of which were constructed by Frampton. This completes the Charleston Trade Center's planned 2.5M square-foot development, with all buildings fully leased.
McMillan Pazdan Smith Architecture completed the building's design, while Alliance Consulting Engineers served as civil engineer.
New Agent at Realty One Group Coastal
Realty One Group Costal welcomes their new agent, Lauren Willard.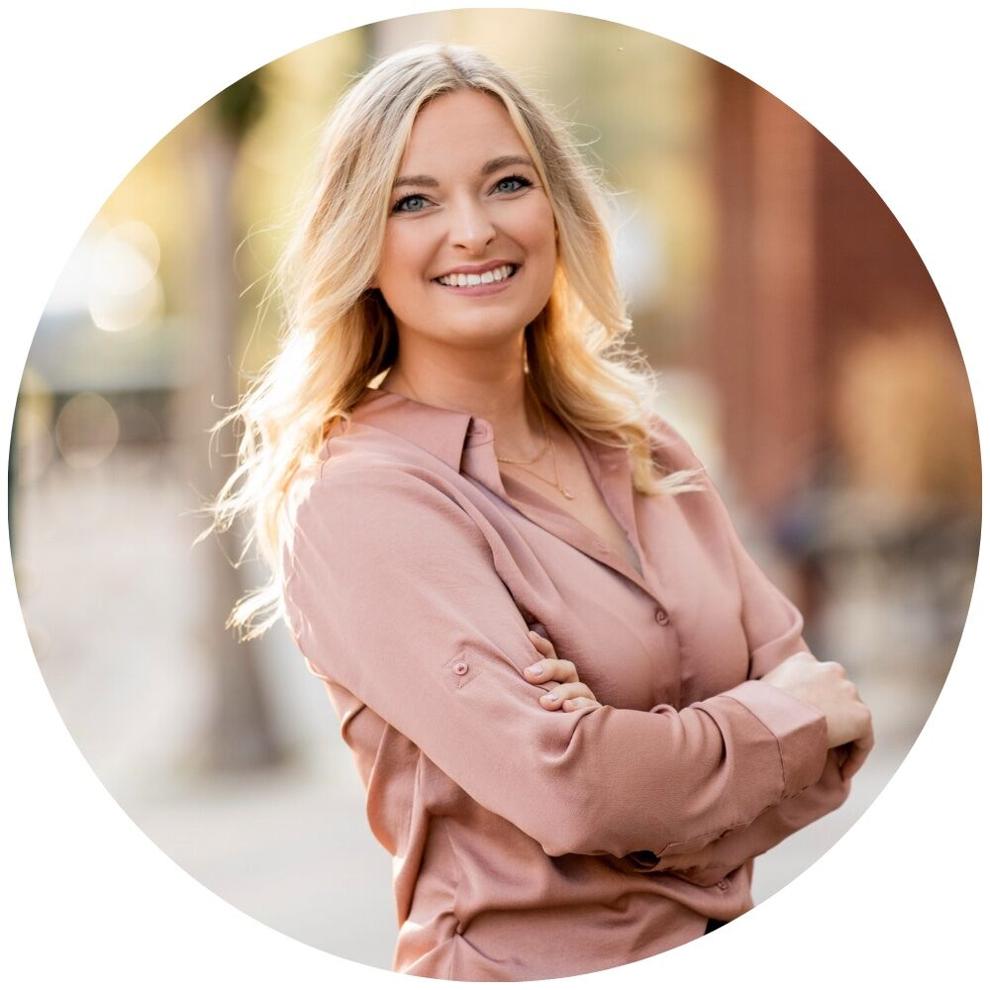 Native to South Carolina, Lauren grew up in the upstate and moved to the Lowcountry for college. She fell in love with the history and beauty that surrounds the city. Since then, Lauren has established a strong connection with the community and is proud to call Charleston home. Lauren always knew that she wanted a career in helping others and found her true calling in real estate, serving her clients and guiding them through one of the biggest investments of their lives. Under the Bright City Team, she hopes to establish the greatest positive impact on others through relationships built on trust and excellent service. In her free time, Lauren loves to take her dogs to the beach and catch the sunset from a rooftop restaurant. Lauren Willard – 864-326-6269 – [email protected]


[ad_2]

Source link