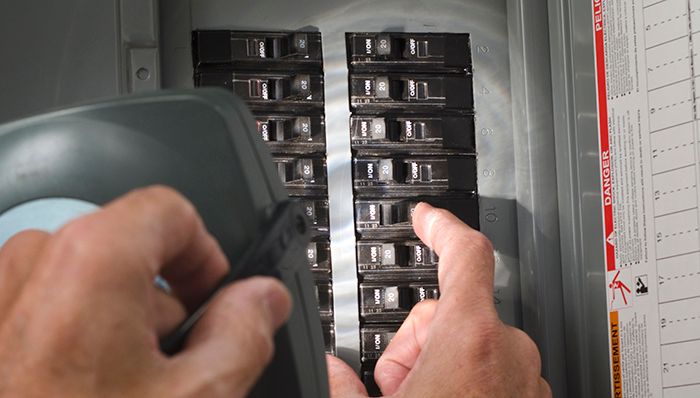 Power outages. Those two words alone can send shivers through your spine when thinking about it. You may experience power outages in your area, including scheduled work on networks, accidents, acts of nature, and voltage dips. These are, however all out of your control! However, let's explore different ways to have more control of power outages and how to minimize disturbances and damage to your home. On ReviewsBird, you can read business reviews on companies that offer electronic appliances such as fridges that can run on generators or be battery-powered.
Energy sources
There are different types of energy sources which are divided into two sub-categories. Renewable and non-renewable. Non-renewable energy is predominantly used in countries all over the world. Using a renewable energy source as a backup for power outages would minimize the disruptions experienced during power outages. For example, having a solar panel. Generators can be used as a backup energy source as well. There are different types of generators on the market running on all types of fuels like diesel, gas, or biomass fuels. You can decide which type would be best suited for your home. Another option to consider is switching to a private company for your main energy supply. In addition, some companies run solely on renewable energy, such as shell energy broadband. Both of these options have their pros and cons. For example, renewable energy is highly dependent on weather conditions such as the sun and wind. Check out business reviews of all companies before making an informed decision on what the right fit might be for you.
Appliances
Ensure that all electrical appliances are disconnected from their power source to avoid any damage caused by power surges. Be sure that you have an emergency kit close by with all essentials including non-perishable foods, matches, candles, and lights that run on batteries. Moreover, prioritize the most essential appliances that are connected to your generator or another source. In addition, opt for appliances that are non-electric, such as gas stoves and gas heaters. Furthermore, check that the area they are situated in gets enough ventilation as they emit carbon monoxide that is dangerous to your health. Do not open the fridges and freezers to keep the cool air inside which will keep foods from going bad. In addition, opt for fridges that are lower in energy consumption and work with a direct cooling system to avoid leakages and more damage to foods.
Internet connections
Living in the age of the cyber world, internet connection is a top priority for plenty. If you work from home this could be even more so, but there are ways it can be combatted. Be sure that your devices are always fully charged and have a power bank as a backup. Additionally, have a modem with data to be used during emergencies. Lastly, look into finding an internet provider that runs on renewable energy, for example, Green Webhost. This means your internet access will not be influenced by the big electricity companies and whichever issues might arise with that.
Power outages have always been a drag. It does not, however, have to be a complete disaster for you and your home. So get that emergency kit and always be ready for anything!